"I learned to write by reading the kind of books I wished I'd written."
– Barbara Kingsolver (via amandaonwriting) true for everything
TI-Malaysia – Voluntary Forest Monitors |... →
volunteers needed!
45 life lessons by a 90 year old. →
Sometimes it's good to read up on what you already know. It might finally get into that thick skull tjis time around.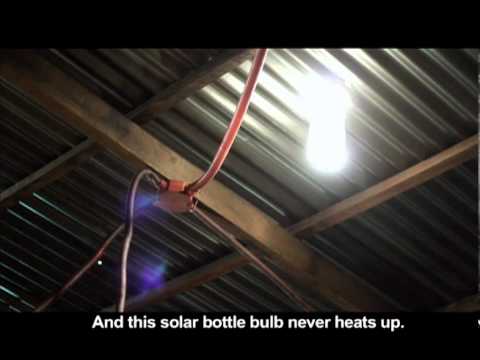 okaysizedbangtheory: i hate when people take other people's glasses and are like 'you have horrible vision' like do you take wheelchairs from people and go 'wow you have shitty legs' idiots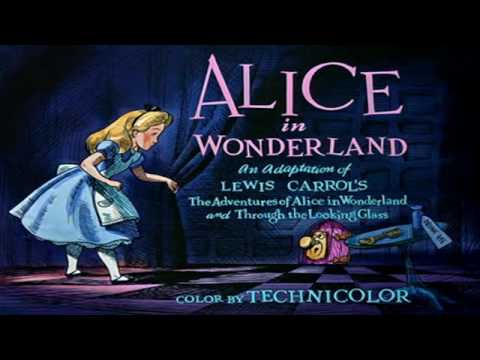 "Remember how far you've come, not just how far you have to go. You are not where..."
– Rick Warren (via onlinecounsellingcollege) realize that you've come far!
COUNSELLING BLOG: 8 Unconventional Ways to... →
onlinecounsellingcollege: 1. Massage your ears. The ear massage is a fantastic way to release endorphins in your brain and make you feel good. Start by gently rubbing your earlobes with your thumb and index finger. Then squeeze the outer edges of your ears all the way to the top. These parts of your ears have tiny… Mm yummy
2 tags
Crazy Cat Lady Reads: I wish I could read my... →
cclreads: So I'm reading the book Eragon right now… And I know, it's a little late to start the series. But I'm one of those people who hate the trending books and refuse to read them until the hype dies down. (Harry Potter, Percy Jackson, Twilight… which sucked anyways, etc.) Not proud of it, but whatever. My sentiments exactly
Girl: *whispers* Um, your bra strap is showing...
Me: WOAH
Me: OH MY GOD
Me: NO
Me: NO PLEASE DON'T LET IT BE SO
Me: AHHH NOW EVERYONE WILL KNOW
Me: THAT MY BOOBS DON'T MAGICALLY STAY SUPPORTED
Me: THEY'LL KNOW
Me: I WEAR A BRA
Me: AH, NO GOD PLEASE
Disney Princesses In Accurate Period Costume.
hellfirehotchkiss: sheltymops: SLEEPING BEAUTY (1485). POCAHONTAS (17TH CENTURY POWAHTAN).  CINDERELLA (MID 1860'S) JASMINE (PRE-ISLAMIC MIDDLE EAST) SNOW WHITE (16TH CENTURY GERMANY). ARIEL (1890'S) BELLE (1770'S FRENCH COURT FASHION). CLARIE HUMMEL Megara (Ancient Greece) Mulan (Ancient China) Tiana (1920's) Rapunzel (18th Century) Just thought I'd update...
quinnisgay: Doris Day | It Had To Be You